LITEHOUSE HELPS
DON'T DESERT YOUR PEOPLE, SUPPORT THEM WITH LITEHOUSE

Non Profit Organization agency workers, assigned to hunger relief in Subsaharian areas, drive through the desert to reach people in need.
5,000 km away, a dedicated system tracks every move and monitors the team – ready to step in should it be necessary.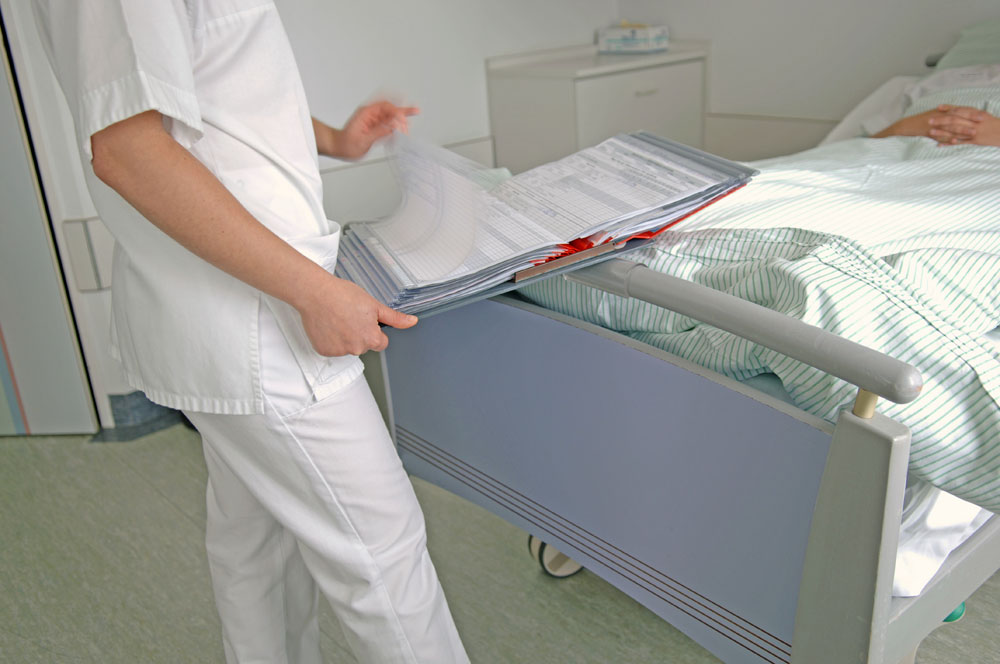 A technician operating in a desert area, feels very sick due to the extreme climate conditions and needs qualified aid. Thanks to 24/7 support, the man is directed to the best medical facility. The presence of an interpreter facilitates communication and the situation is easily and quickly resolved.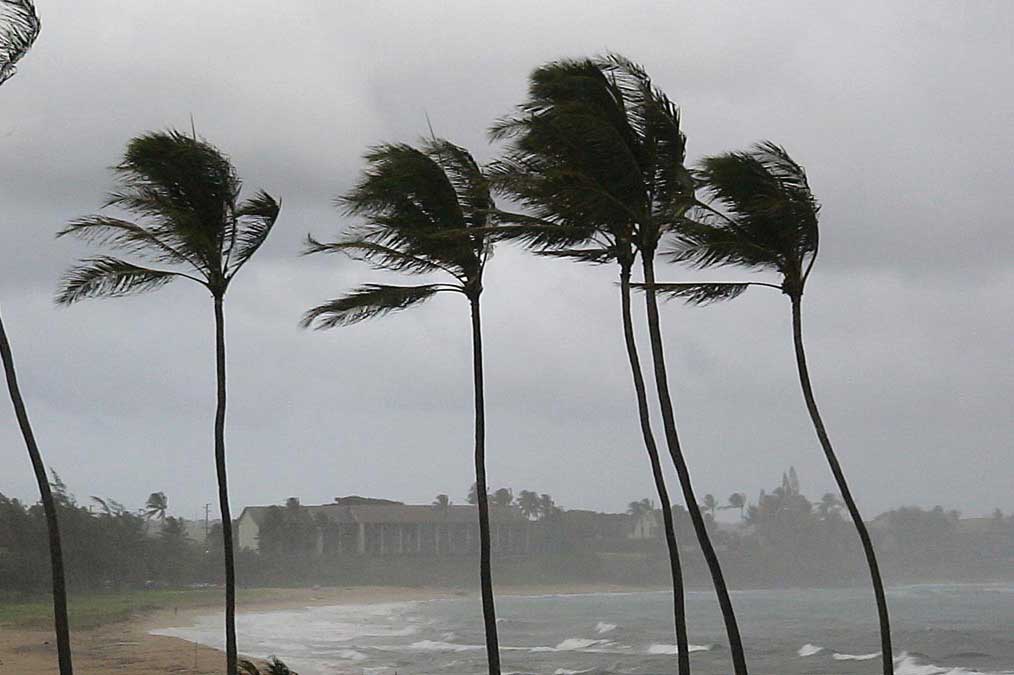 Thousands of employees are stranded as a result of a tsunami, and corporate travel departments are flooded with requests for help. Thanks to emergency monitoring systems, companies and expat personnel are directly informed and supported to minimize discomfort.
NATURAL DISASTER South-East Asia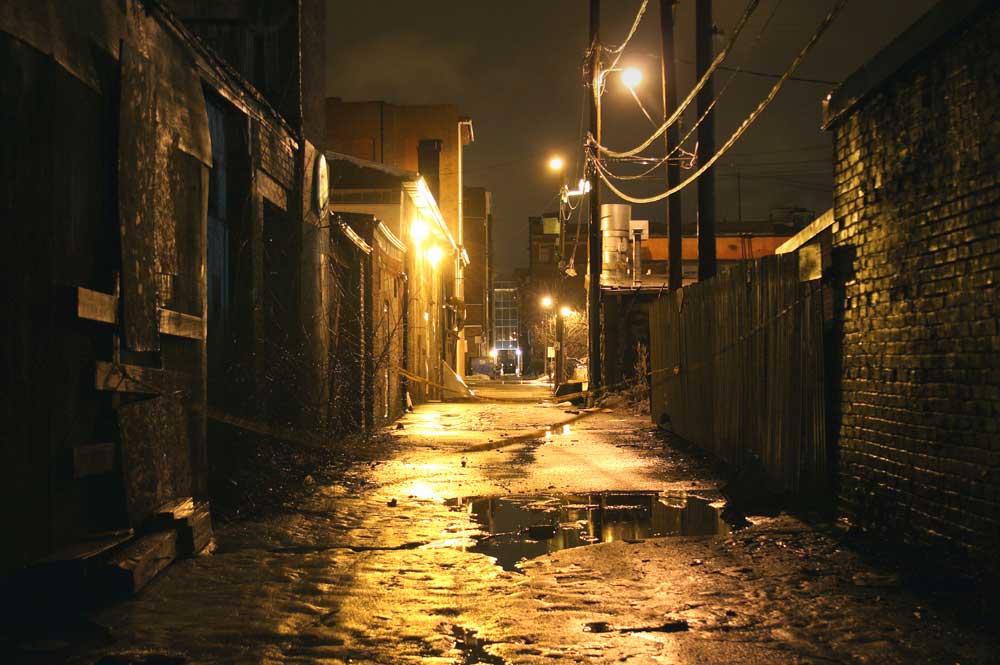 In Caracas, an Italian manager is assaulted and robbed by some criminals. He manages to get in touch with the 24/7 crisis hotline and receives first instructions and detailed directions to the nearest clinic – where he is joined by experienced multilingual personnel.