YOUR PEOPLE ARE YOUR REAL VALUE, PROTECT THEM WHEN THEY TRAVEL
Protect Your People, enhance Your Business
Your business success relies upon your people!
This is one of the main reasons why you should care for them. Because by losing your experienced and talented people, you lose their unique contribution to your company.
The relationships they have established with customers and providers; the know-how and expertise they have acquired working day by day on the field.Replacing them would cost an awful lot of time – and money!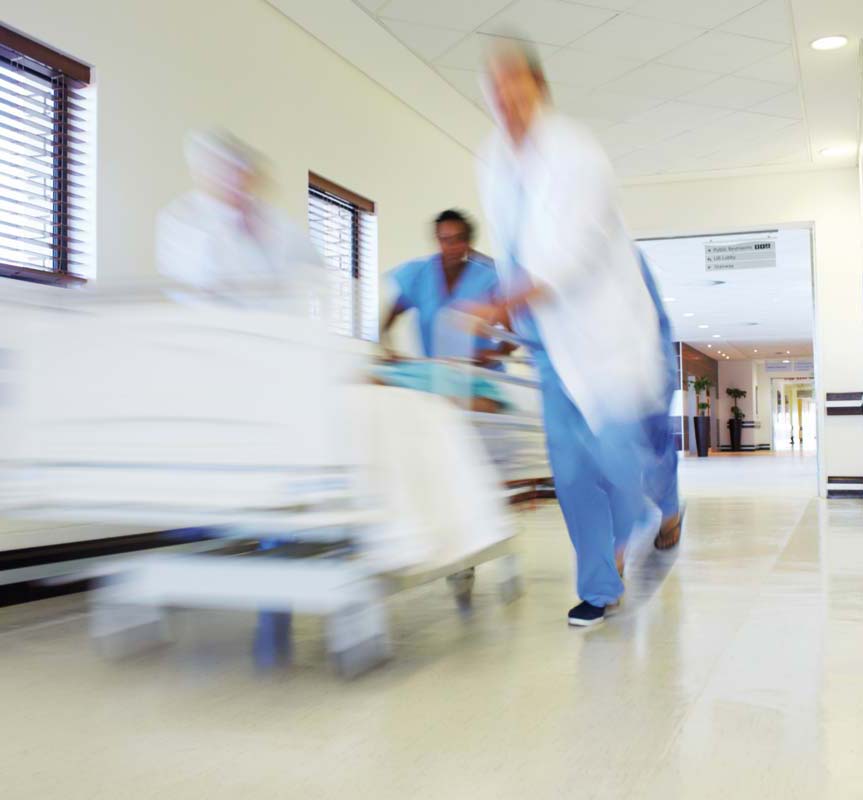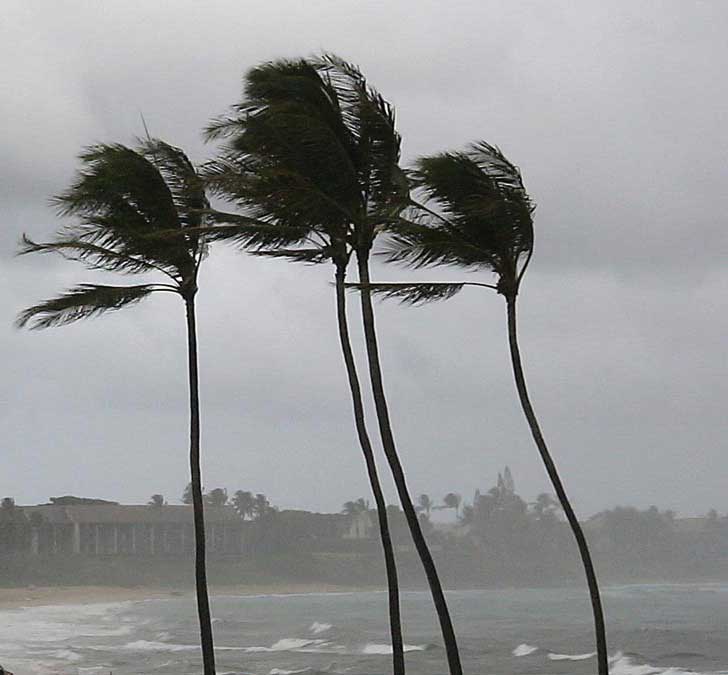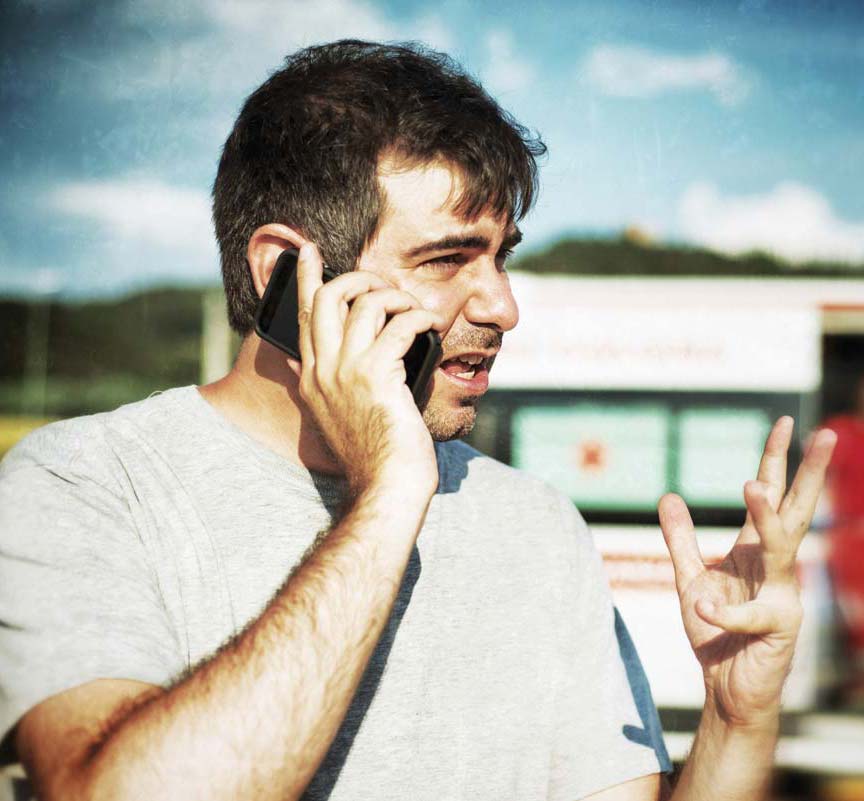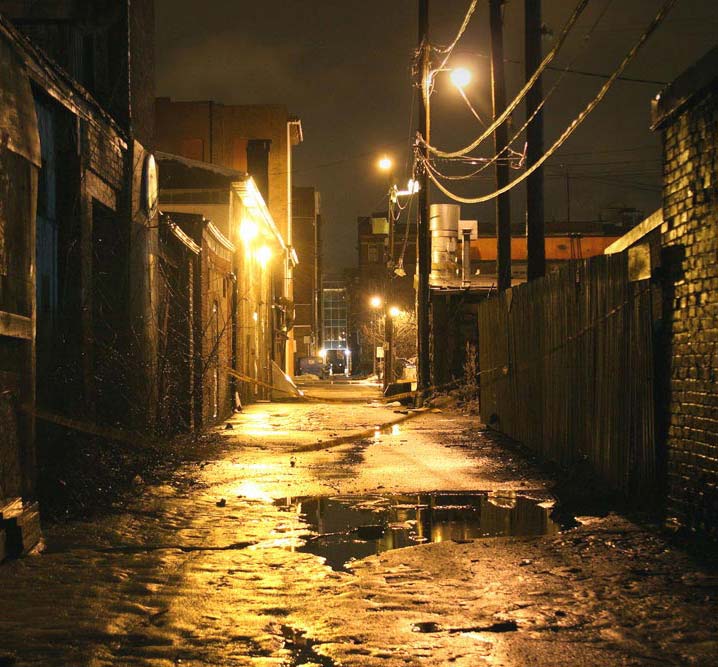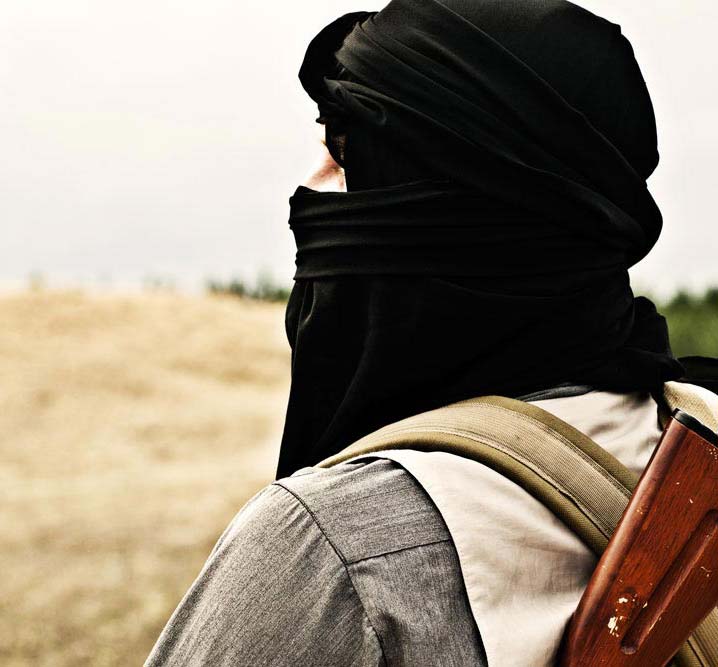 Travel is an operational risk
Developing a Travel Risk Management strategy is fundamental in order to evaluate and mitigate risks. Litehouse – Travel Risk Consulting is the perfect
companion that will light your path, always by your side through an ever-changing world – always ready to provide the best solution to meet your requirements.